Welcome, I'm Yesel. It's nice to meet you.
Taking the first step to contact a therapist is a courageous one. Thanks for being here.
In this urban environment where we're constantly expected to stay "on the go" and "hustle" from one thing to the next, it may feel like more work to slow down. At times it requires someone else to remind you it's okay to pause and to provide you with ideas for how to gain a meaningful, fulfilling and productive life. So here's me telling you it's okay to pause.
I am a clinical psychologist practicing in Midtown Manhattan. I specialize with high achieving NYC urbanites who are stressed out and need help with:
Perfectionism
Relationship Counseling and Caregiver Burnout
Career Transitions
Career Leadership and Development
Hear more about ME and How I can help you in this 2-minute video
Contact
➤ LOCATION
303 Fifth Avenue (b/w E31 and E32 Sts). New York, NY 10016
☎ CONTACT
Hello? Is that you?
Below are Some common issues that may sound Eerily familiar...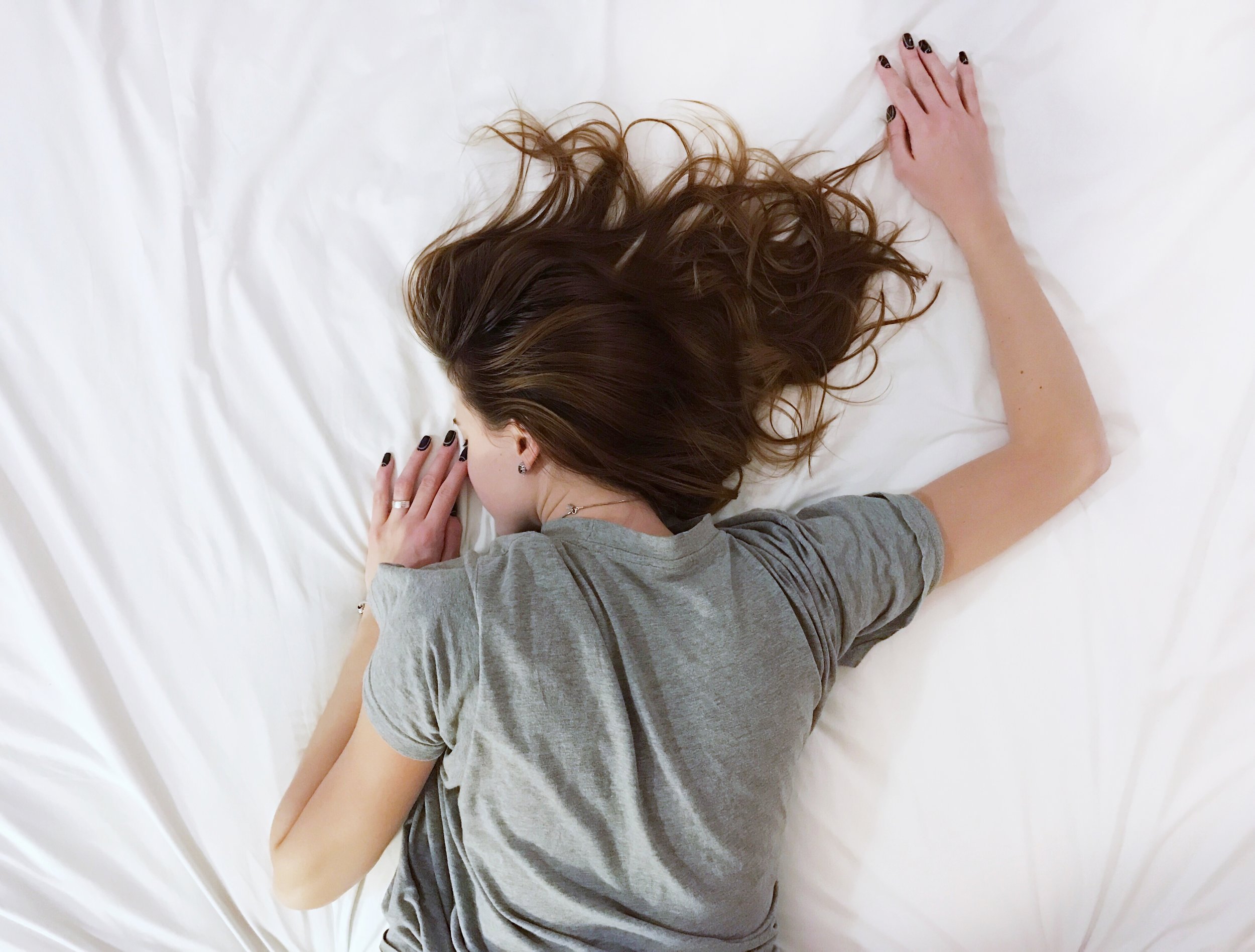 Anxiety/Stress & Burn-Out
Your mind is often flooded with thoughts of what you could have, should have, or would have done differently or better. You may always feel like you're running from one thing to the next and your mental (or actual) to-do list isn't getting any shorter. It feels like there's not enough time in the day to finish what you need to get done all the while apparently needing to practice "self care". Sound familiar?
There is a different way to live. You can maintain a productive and fulfilling life at the same time. You can get things done and maintain enough energy to do the things you wish you could do that make you happy (Yoga? Cook that awesome meal? Sleep more than 4 hours a night?). How?
Let's work together to ease that anxious, stressed or burned out state of mind. I can help you develop new ways of going about your day to day responsibilities while feeling calmer and more focused.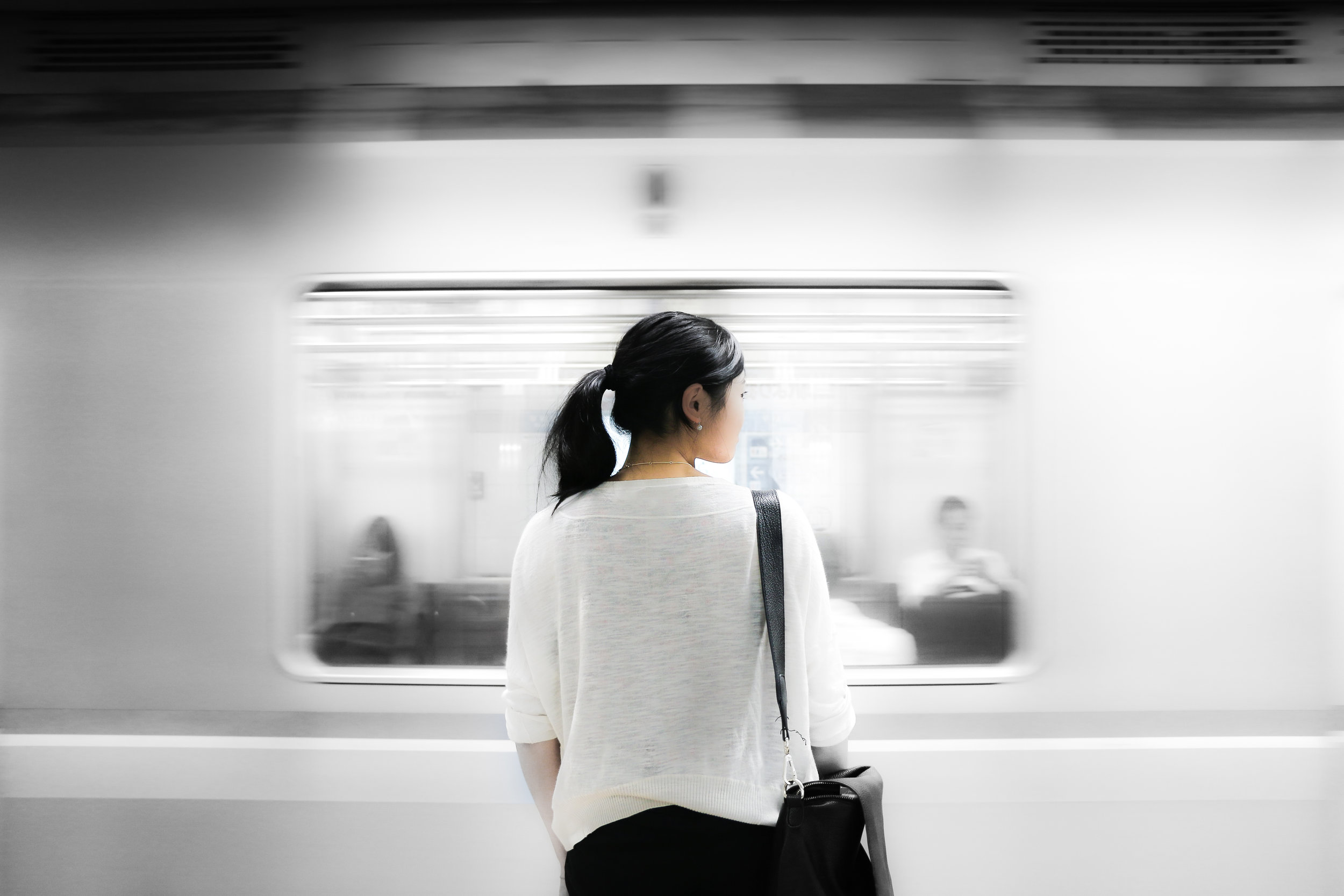 Despite being in a city of millions of people, it can still be a struggle to connect with others and build healthy relationships. Perhaps you question how "real" you and/or others are being when you meet them at some type of social gathering? Or perhaps you can't even imagine going out to these types of social gatherings because you're afraid people will judge you.
If you find that your busy schedule, fears of being judged, or social anxiety gets in the way of making and keeping good relationships, that can change. I can help you gain more confidence and support you while you take steps towards connecting more authentically to others.
Do you feel like you have trouble making decisions when it comes to school, a major field of study, or work? Do you question if you're fulfilled in your current job or school situation? If you feel stuck and anxious when you think about what's next in your life, it can be helpful to talk to someone who is not your friend, boss, co-worker or family member to gain a new perspective and move forward.
I can help you navigate these stuck points and support you through your transitions by offering a different perspective and encouraging you to make decisions with intention that ultimately leave you feeling more fulfilled.
If any of this hits home for you, you are not alone. I want to help you feel differently.
Schedule a phone consult to get started.